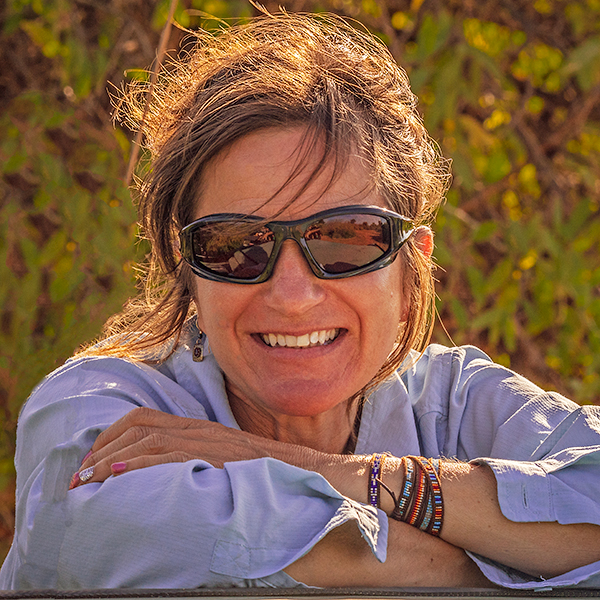 Barbara Eddy is a skilled outdoor photographer with a highly artistic approach to her work. Her boundless enthusiasm for outdoor photography, combined with a natural ability for teaching, make her a successful and popular instructor.
When traveling to horse shows as a teenager she acquired her first camera and quickly developed a passion for photography. She soon joined a camera club and began working at a photo processing facility. In 1987, she hired on as a darkroom technician at NASA in Cleveland, Ohio. A highlight of her NASA career was printing images of the space shuttle as well as the Apollo Lunar Missions.
In 1990 she began her career as a nature photography workshop and seminar instructor. Since then her photography travels have taken her all over the world to Africa, Antarctic, the Galapagos, Ecuador, the Falklands, Scotland, Canada, Japan and, of course, locations all over North America. To this day she leads groups to locations worldwide for nature photography. She has co-authored six nature photography how-to books.
Since 1990 she has taught more than 30,000 outdoor photography enthusiasts who have attended her programs, many taught in partnership with John Gerlach.
An award-winning photographer Barbara's work has been published around the world including such prestigious publications as National Geographic, and in calendar, books and greeting cards.
She frequently publishes images from her travels, complete with shooting information and tips on her Facebook page.